Use closure labels and boost sales by up to 15%
A closure label can be the least expensive and most productive of all advertising media. An attractive, well designed closure label stands out, grabs attention, and can frequently sway those last minute purchasing decisions. With attention-grabbing messages Kwik Lok labels help increase your sales by up to 15%. A package's label is seen by the consumer at the very moment buying decisions are made and at the point of sale where the consumer can buy the product. Customers report up to 10% redemption rate as opposed to the industry standard of 3-5% rate.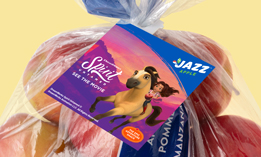 Branding
Developing brand recognition is a critical part of any successful marketing scheme. Our closure labels offer high-quality graphics that will showcase your brand name and help establish all–important consumer recognition.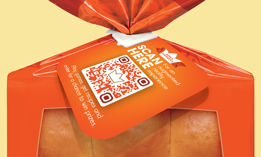 In-store Coupons
Unlike mass media coupons, each Kwik Lok label is handled by the consumer as they remove the closure-label from the package. For a couple of seconds your coupon is seen and touched, this offers a big advantage and results in higher number of redemptions.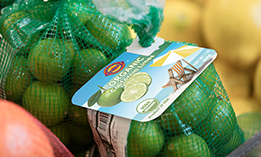 Product Information
Our labels can be used for carrying vital product information such as variety, weight, size, grade, ingredients, bar codes and recall information. Labels can be applied by automatic, semiautomatic bag closing systems, or by hand.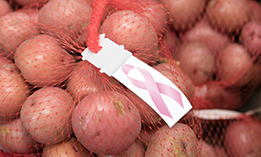 Charity & Public Service
Our closure labels offer an excellent method to support your favorite charities and/or local public events.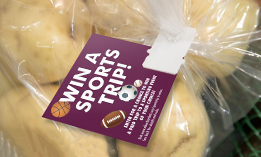 Contests & Games
Our labels can be printed with variable data (winning numbers) and can also be used as a "scratch off" gaming label.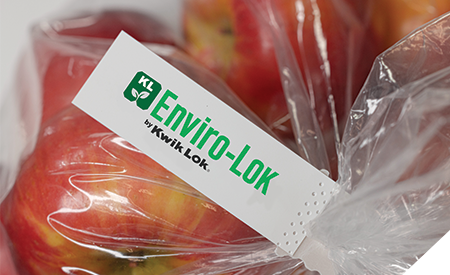 NEW! Enviro-Lok Labels
Customers may also choose the new ultrasonic welded labels, offered only with the Enviro-Lok, for branding, tracking and traceability. This label is made from the same material as the Enviro-Lok and due to the ultrasonic weld technology, removes the sticky adhesives. This makes Enviro-Lok even more prepared for recycling. A packaging solution where all the elements are made with one material, like polypropylene, makes it easier for the consumer to recycle with confidence.
Learn More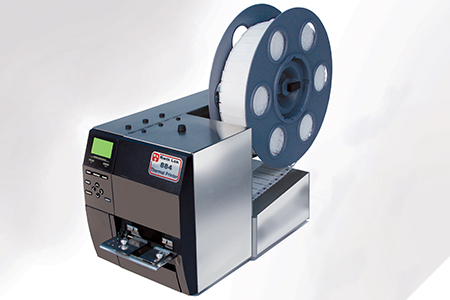 Custom print your own closure labels
Kwik Lok offers our 884 Thermal Printer which is capable of printing text, bar code, and graphics. This printer is designed to preprint bag labels prior to application at a speed of 640 labels per minute and can be configured so that the speed accommodates your custom print quality requirements.
View Printer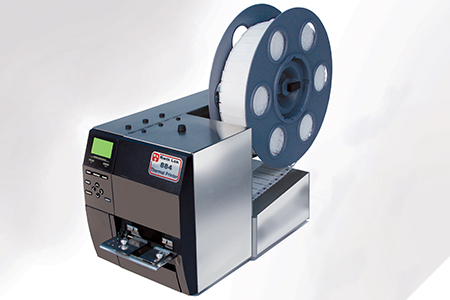 Hear from our customers who use Kwik Lok Labels
This little label was an essential ingredient to our in-store promotion; marketing ideas don't get any fresher - or more effective - than this.
Samantha Guerreiro
Director, Brand Marketing,
King's Hawaiian