Philanthropy Commitments
Continue to support organizations world-wide that are in line with our values and are doing great work in some of the U.N. sustainability goal areas with grants, in-kind donations, and volunteerism.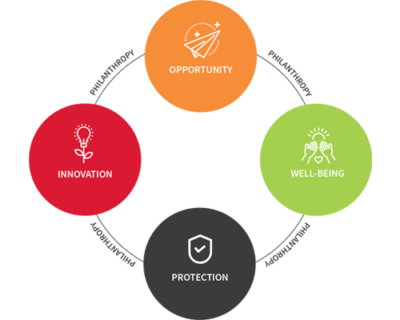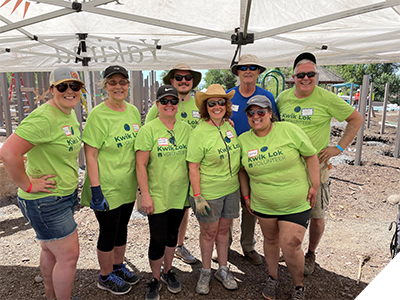 Giving back to the Community
Kwik Lok is focused on making the world a better place. Through our philanthropic program developed by Kwik Lok's Corporate Social Responsibility Committee, we participate on grantmaking, volunteerism, and in-kind donations.

We provide grants and in-kind donations to nonprofits. We also provide employees eight hours of paid time off every year so they can volunteer at the nonprofit of their choice individually, or in a group activity organized by Kwik Lok.

In need of volunteers? Email megang@kwiklok.com.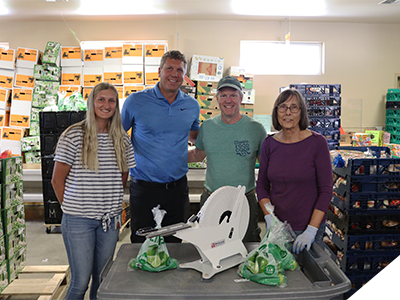 In-Kind Donations
Collaborating with Cub Crafters and members of the community, our engineers quickly put our 3D printing capability to use manufacturing nearly 1,000 face shields for first responders. The face shields were donated to Virginia Mason-Yakima and Comprehensive Mental Health.

Kwik Lok donated four semi-automatic closing machines and over 20,000 closures to Second Harvest to help them redistribute food to the communities in Central and Eastern Washington as well as Idaho during the pandemic.

Kwik Lok also donated a 1002 bag closing machine to help bag and close food for those in need for the Harvesters Food Community Network in Kansas City.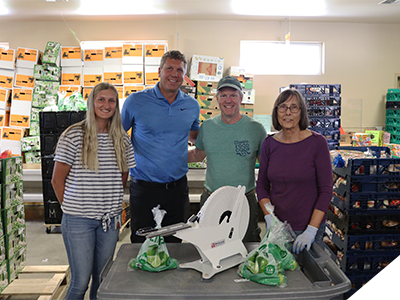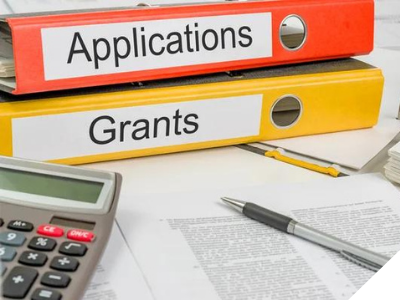 Grantmaking
Kwik Lok commits to philanthropic donation through grants to organizations that support our values and communities. Grantmaking is focused on building a diverse portfolio that aligns with our strategies. We have worked hard to make sure that the organizations we support help an array of beneficiaries and are composed of diverse leadership.
Not Currently Accepting Applications
We are not currently accepting grant applications, please check back soon! If you have any questions, please reach out to donations@kwiklok.com