Innovating clever advantages
Kwik Lok started with an act of creativity that launched it on a journey of closure product and closure systems improvement. Throughout its over 60-year history, Kwik Lok has been a leader in helping its customers by innovating clever advantages.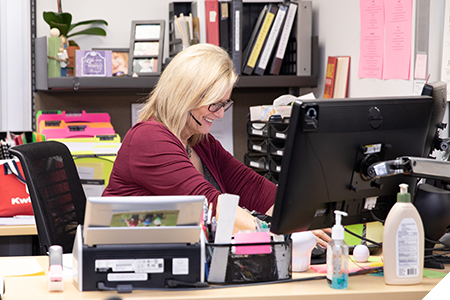 Media requests
For all media requests, please email us.

Thank you for your inquiry and we will respond as soon as possible.
Email Us