Dedicated to a sustainable future
A Fresh Approach to Sustainability
Our new Fresh Start initiative is our promise to continually improve, innovate and support our community. At the core of our Fresh Start initiative, we have instituted a sustainability planning, governance and reporting system to hold ourselves accountable. This system is rooted in the following four key strategies.
Four strategies guiding us forward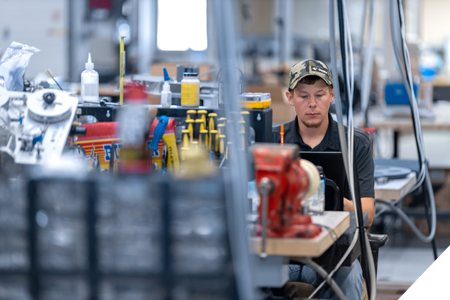 Unlocking opportunity through education and economic success
Whether offering cross-training to employees or providing scholarships to students in our community, Kwik Lok is dedicated to helping people achieve their potential. We continue to strengthen our on-the-job training programs and seek more ways to support future generations.

We have made progress in increasing gender diversity at the manager level and on the board, and are committed to increasing it across the company.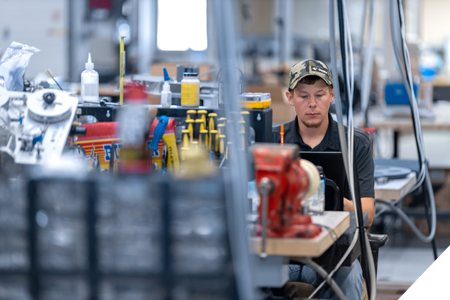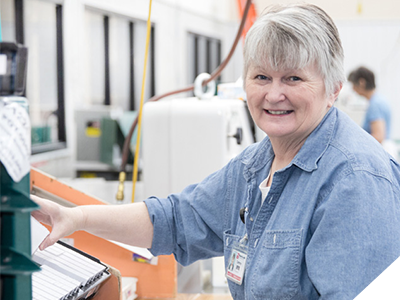 Improving the health, safety and well-being of all people
We know that health and safety go beyond keeping employees safe at work. That's why we promote an inclusive environment, provide access to affordable and comprehensive health insurance, sponsor a wellness program and more.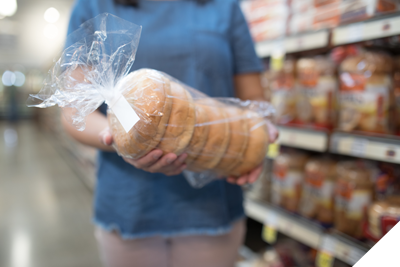 Protection
It's our job to deliver fresh food safely and provide a way to keep it as fresh as possible for as long as possible. Plastic has been an excellent vehicle to do that, giving people the tools to minimize food waste while keeping foods safe (especially in challenging surroundings). As a business dedicated to social responsibility, we also understand plastic is an imperfect solution. That's why we innovate. Through new technology, new products, and new partnerships, we are doing all we can to reduce the environmental impact of plastic on the world around us, while elevating all the positives.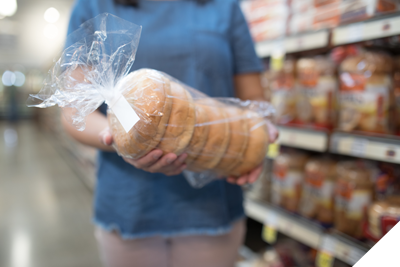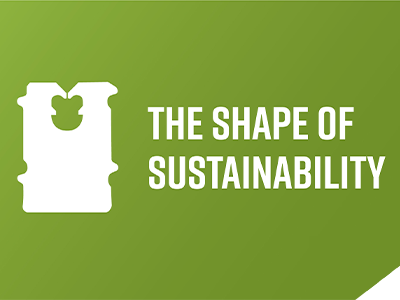 Fostering innovation in food safety, access and manufacturing
Kwik Lok has always led the way in low-cost, time-saving food safety technology. As we look forward, we seek to continue to innovate with an eye towards environmentally sound production, reuse and recycling.

Introducing Enviro-Lok, a brand-new polypropylene bag closure that is made to keep products safe and fresh, while also delivering a better potential for recycling. Of course, you still get the same strength and reliability that goes hand in hand with the Kwik Lok name. It has the added benefits of 34% less plastic than the standard Kwik Lok closure, 67% less water and 44% less carbon emissions emitted. Better for the planet and for your business. Enviro-Lok is one piece of an industry wide opportunity for responsible environmental stewardship.
Want to view the full CSR report? Download here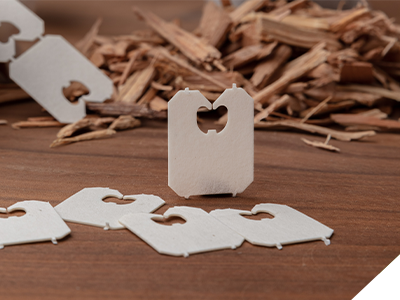 Fibre-Lok - 0% Plastic!
Fibre-Lok is an environmentally friendly alternative to plastic bag closures for the U.S., Canadian, Australian and European bakery industry. Composed entirely of natural cellulose wood and cotton fibres, it provides the same reliability as the traditional Kwik Lok while aligning with European sustainability standards for home compostability and plastics reduction.

Fibre-Lok is another important step in Kwik Lok's mission of transitioning the industry toward a sustainable future through innovation.
Learn More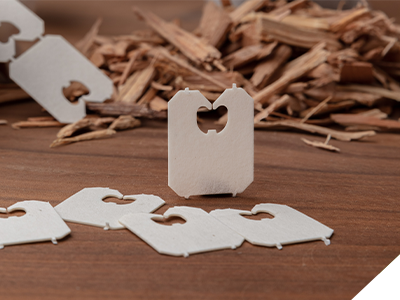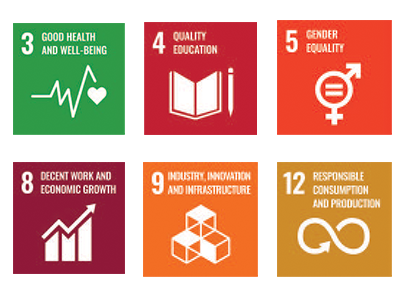 Global Alignment on The Path Forward
We believe in the power of collaboration. We build together as a community and on the shoulders of previous efforts. That's why we've aligned our four strategies (as well as much of our past work) with six of the United Nations' Sustainable Development Goals. We will continue to collaborate with other organizations in communities throughout the world to achieve these goals.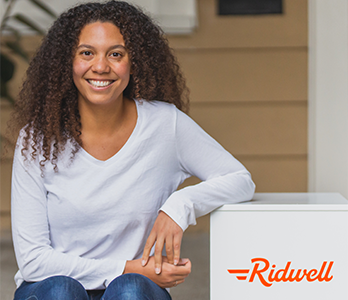 We are partnering with Ridwell
Ridwell is a grassroots organization that helps households waste less by picking up reusable and hard to recycle items such as plastic film, batteries, lightbulbs, and more and finding new life for them. Their mission is to save as much from the landfill as possible. In just about three years Ridwell members have saved 4.6 million pounds from our landfills!

We will be partnering with Ridwell as a featured category to help you make diverting materials from the landfill even easier! Ridwell will be collecting bread or produce tags in their Portland Market. Kwik Lok will pick them up and use them again for our own research projects. Sign up today to get on board with wasting less!
Learn More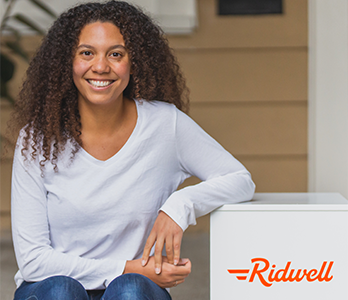 Kwik Lok Partners with Plastic Pacts
As part of our larger commitment to sustainability and combatting climate change, we're thrilled to be a part of the following plastics pacts to ignite change and accelerate progress across the entire plastics value chain. All of the pacts support the Ellen MacArthur Foundation's Global Plastics Pact Network with hopes of bringing a unifying voice to plastic packaging guidelines, policy, education, labeling, access, and infrastructure. Read below to learn more: