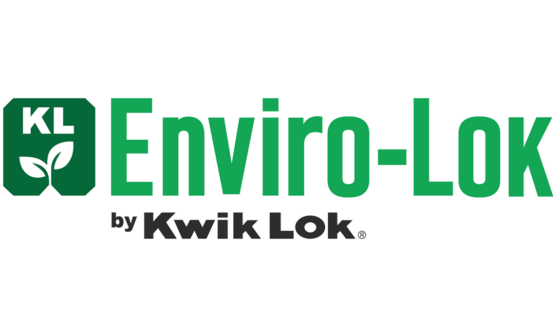 Less is more with Enviro-Lok
Introducing Enviro-Lok, a brand-new polypropylene bag closure that is made to keep products safe and fresh, while also delivering a better potential for recycling. Of course, you still get the same strength and reliability that goes hand in hand with the Kwik Lok name. It has the added benefits of 34% less plastic than the standard Kwik Lok closure, 67% less water and 44% less carbon emissions emitted. Better for the planet and for your business.
Learn More

Fibre-Lok
Fibre-Lok is a bag closure made from 100% natural cellulose fibers and 100% post-consumer waste. This means there is zero plastic. It's backed by Kwik Lok's nearly 70-year history of reliability and is the clear choice in helping your company achieve its sustainability goals. Fibre-Lok is another important step in Kwik Lok's mission of transitioning the industry toward a sustainable future through innovation.
Learn More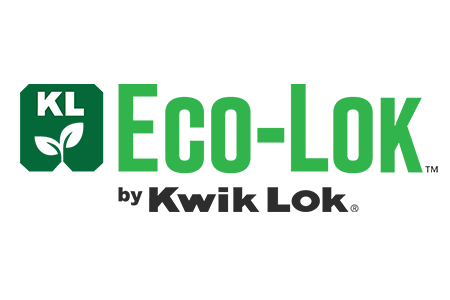 Eco-Lok
Eco-Lok – Made with up to 20% less fossil fuel-based resin and requiring up to 20% less greenhouse gasses to manufacture, Eco-Lok makes your business more sustainable with every single sale. Eco-Lok closures have exactly the same features and performance specs as the Kwik Lok products you have counted on for years. It is printable, reusable, recyclable, and metal detector compatible.
Learn More
What makes Kwik Lok closures so special?

Lower initial cost
Kwik Lok closure systems provide customers and consumers with a practical, time-saving and low-cost way to keep food fresh.

Lower maintenance & operating cost
Our machines are proven reliable and efficient with service technicians ready to help

Eco-friendly
The Kwik Lok bag closure is designed to be reused. Consumers find the closure simple to use and opening your package is easy

Printable
The bag closure offers an ideal surface to print prices, dates, codes, symbols and traceability information.

Metal detector compatible
The Kwik Lok bag closure permits the use of metal detectors on your packaging line ensuring the safety of your product with a metal-free guarantee

Marketing & labels
Stand out from competitors, and drive sales using labels for promotional purposes such as coupons, cross-advertising, and branding.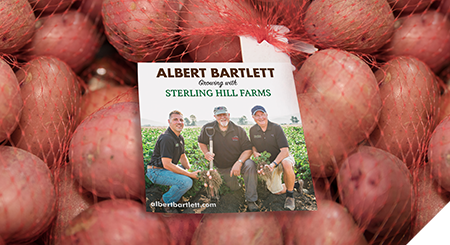 Great for high-quality graphics!
For packagers that require high quality graphics, we offer multiple sizes of labels which can be attached to our closures. These attractive closure-labels add value to your packages; they can be used as the primary package label, or for promotional purposes such as in-store coupons, cross-advertising, games, contests, etc.
Request Catalog
Bag closures are all around you
Kwik Lok protects product freshness and offers an easy way to reuse the bag without spillage. A package that is easy to reclose – is more likely to be reclosed. A closed bag protects the aroma, texture and taste and therefore will enhance your product's image. A reclosable package gives the consumer a way to keep product from spilling when stored between uses. We manufacture bag closures in a wide variety of sizes, and thicknesses, which permit closing bags of a few ounces up to 50 pounds, or more.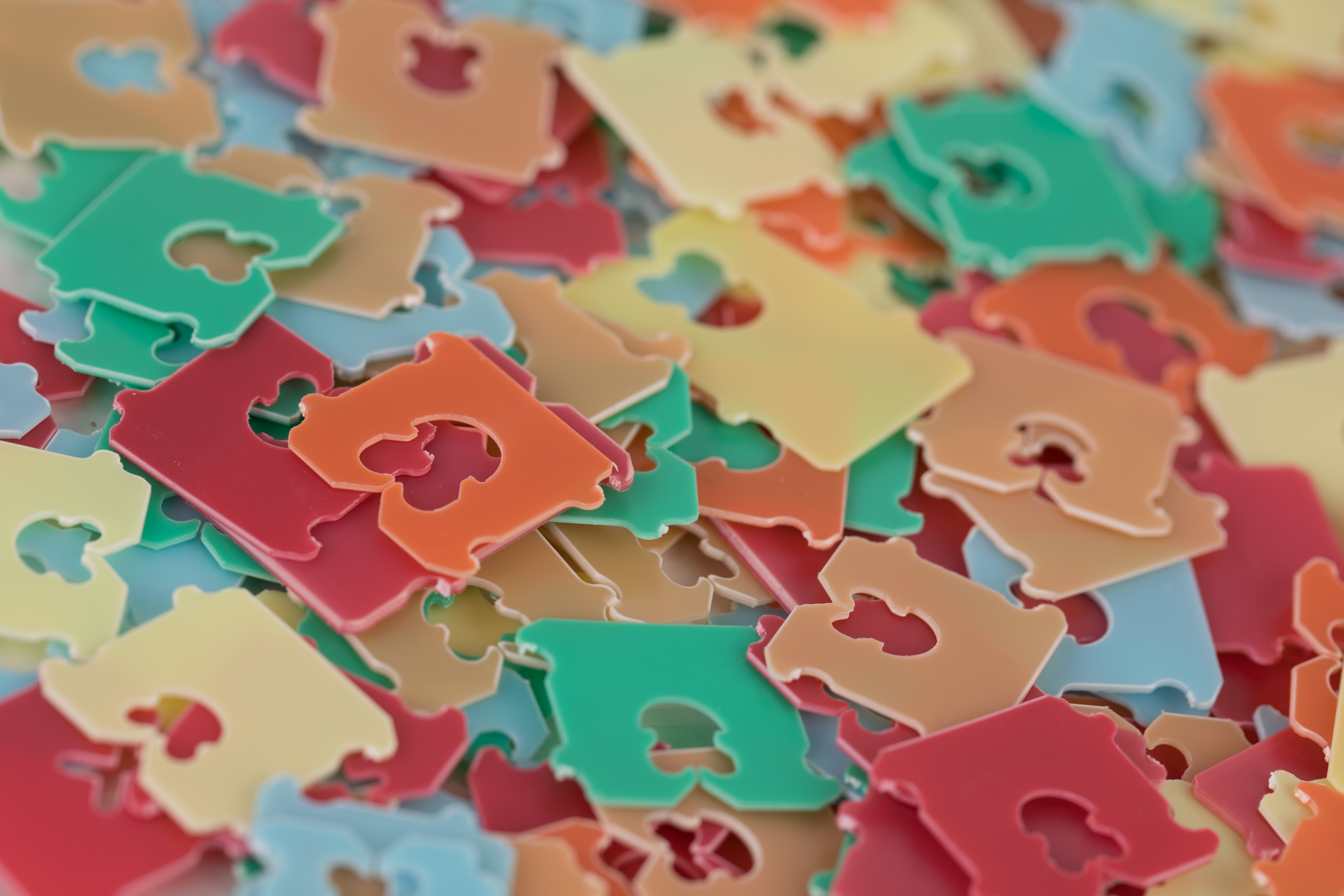 Closures are available in seven colors that permit color coding pull dates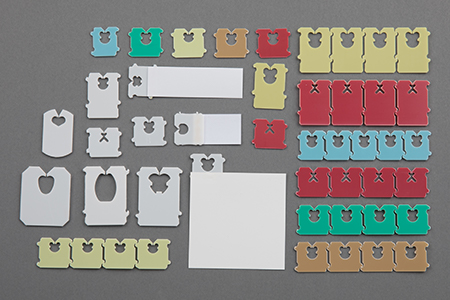 They can be applied with automatic or semi-automatic bag closing machines or hand applied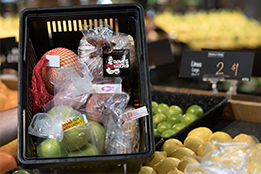 Closures are available for film bags, mesh bags, and some paper bags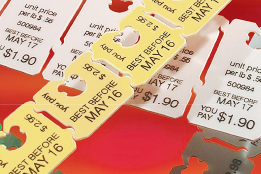 Closures can be printed on with alpha numeric text and/or line drawings on the packaging line
Types of closures
We offer a wide variety of closures to fit your packaging demands. Our staff will work closely with you to provide the best solution for your product and your customer. Here are our most commonly ordered options: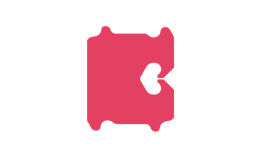 J-NRP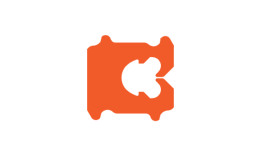 V-NRP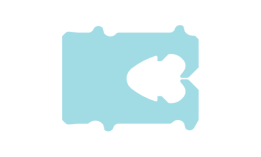 KM-NRP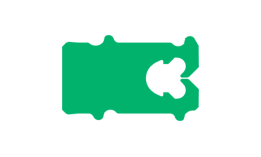 VW-NRP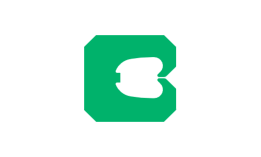 RJ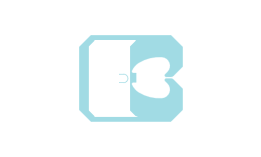 RL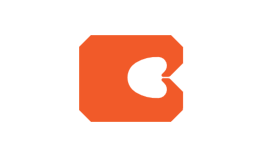 R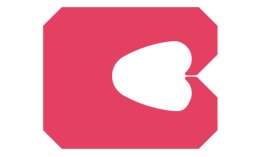 W