Bakery Showcase 2022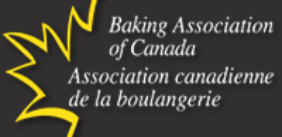 Canada's largest and most comprehensive bakery expo, Bakery Showcase 2022 is now scheduled for April 10 and 11 at the Toronto Congress Centre. Join us for the trade show and the educational sessions.
Join thousands of industry professionals from bakeries (retail, wholesale, commercial, in store), grocery and food-service outlets.
To attend: https://baking.ca/bakery-showcase-toronto/attending-information/
Other Events
Munich, Germany
THE WORLD'S LEADING TRADE FAIR FOR THE BAKING AND CON-FECTIONERY INDUSTRY Opening Times: …